Inéa Conseil respects the applicable laws, regulations, and decisions of the United Nations and the European Union, particularly in terms of the environment, competition and social legislation.
Inéa Conseil is thoughtful of the concerns expressed by international, European, governmental and non-governmental organizations, in the areas that concern its activities.
Respects the rules of free competition.
Rejects corruption in all its forms, public and private, active, and passive.
Inéa Conseil adheres to :
To the principles of the Universal Declaration of Human Rights.
The fundamental conventions of the International Labour Organization.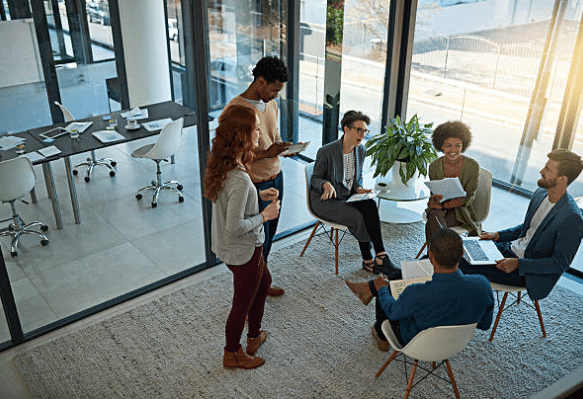 Inéa Conseil ensures that it earns the trust of its management members with the objective of ensuring the profitability of their investment. It faithfully reflects its operations in its accounts.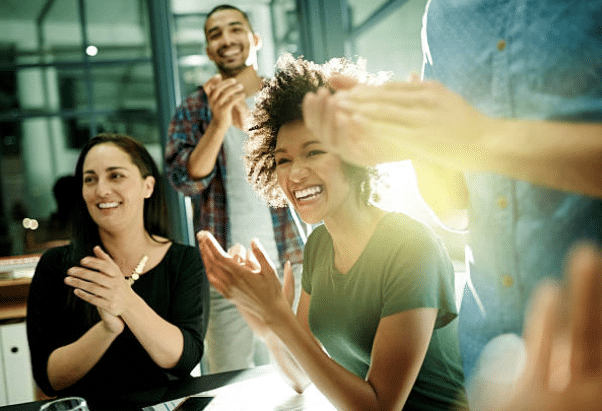 Inéa Conseil provides its clients with quality services by always seeking to provide the best performance for each use.
It remains attentive to the needs of its customers, and constantly monitors, evaluates, and improves its services and processes in order to ensure quality, safety, and innovation.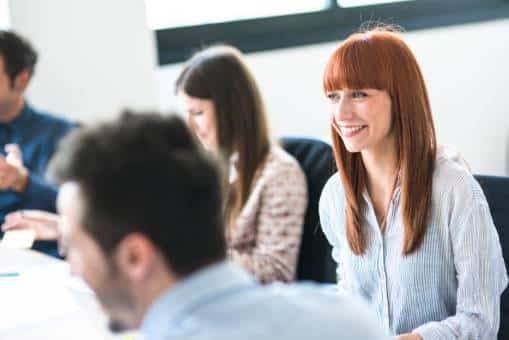 Inéa Conseil's relationship with its partners is guided by the following principles:
Ensure that everyone's interests are taken into consideration, with clarity and fair contractual terms;
Expect them to adhere to principles equivalent to those in its Code of Conduct.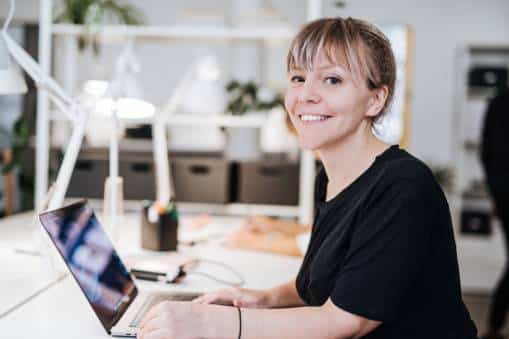 Inéa Conseil is confident in the loyalty, motivation, skills, and sense of responsibility for its employees. The company expects its employees to demonstrate the utmost integrity and to avoid any conflict of interest.
It is particularly attentive to their working conditions, especially with regard to respect for people, the absence of discrimination, and the protection of health and safety.
Employees are highly involved in the culture at Inéa Conseil, in particular by encouraging information, dialogue and training, and respecting their privacy. Inéa Conseil ensures the development of their professional skills and responsibilities without discrimination of any kind, in particular on the basis of race, gender or membership in a political, religious or trade union organization or minority group. This is facilitated with appropriate training.
We set up work protocols respecting the balance and health of our teams (respect of schedules, etc...)
We work in a constant concern of eco-responsibility and reduction of our carbon footprint by favoring remote interactions and low-emission transportation.
We apply the guidelines related to the protection of personal data of the CNIL, in compliance with the French and European regulations (RGPD).
Personal data is stored in France and in Europe, and processed only when necessary for the proper conduct of the training (follow-up of the training and communication with the participant).
The data is not used for any commercial purpose.