All employees placed in a partial activity situation, except those on an apprenticeship or professionalization contract. Employees must agree to be trained (written agreement required)
100% of the educational costs are covered by the State, unless an agreement has already been obtained to cover them through an OPCO.
Si coût moyen par salarié <1500€ = systématique.


If average cost per employee >1500€ = on file
The training cannot be done face-to-face, so it must be done entirely at a distance.
The training must take place during the hours compensated under the partial activity.
Eligibility for all companies having obtained the authorization of partial activity, without condition of size or sector of activity.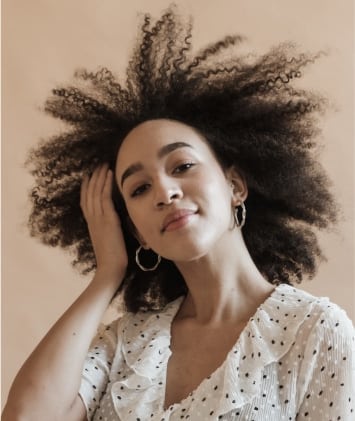 No cap on cost per hour.
Limitation on the number of hours of training that can be financed: 35 hours per employee for one or more courses.
The balance of the cost of the training can be financed from the company's skills development plan, from its voluntary payment budget or by direct payment to the provider.
Ask your company to contact us
Our contact details:
01 47 20 31 46
contact@ineaconseil.fr