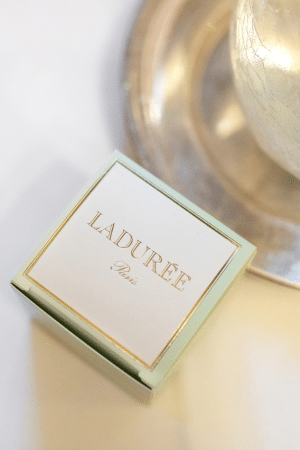 On Tuesday, January 24, 2023, over breakfast in the charming setting of Ladurée Paris, we organized a morning debate on the challenges of cybersecurity to protect companies from online threats and cyberattacks.

At the helm of this exchange, two specialists whose combined skills were perfectly combined to guide the teams on the subject:

→ Delphine Chevallier: Cybersecurity Referent for VSEs/SMEs, Author of "Cyberattack - Dive into the heart of the Blackout!", but also Editor of the Kadna magazine "Manage and activate cybersecurity" and Associate Director of Inéa Conseil.

→ In his company: Olivier Jacob, CEO of Inéa Conseil, but also Executive Coach, Trainer and Speaker expert in management and business.
But in more detail, those in attendance learned to:
✔ leading teams to integrate best practices for preventing cyber risks
✔ implement actions during and after cyber crisis situations.
✔ put yourself in the shoes of a hacker to understand how it works and then in the shoes of the victim to know how to adopt the right gestures.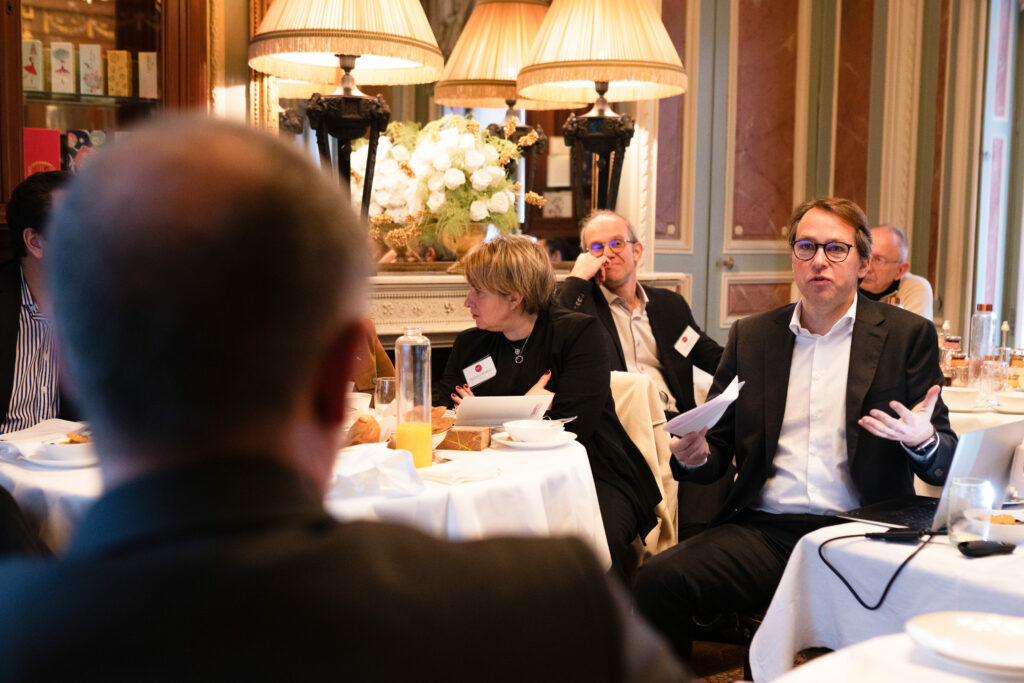 We met enthusiastic people and involved partners who were able to live a life-size experience.
Couldn't make it? We hope you'll be there next time!
In the meantime, if you are interested in this topic and want to engage your teams to protect your organization from cybersecurity risks, do not hesitate to check out our "Mobilize your teams to protect your organization from cybersecurity risks" certification training.
You can also contact us for a discussion to define together an action plan adapted to your needs!